Fix to your line and use as a spod.

Hold the Spomb with the logo on body facing upwards.

Push the BUTTON, keep the Spomb open with thumb.

Do not fill the button section.

Fill with bait and close together firmly at nose end.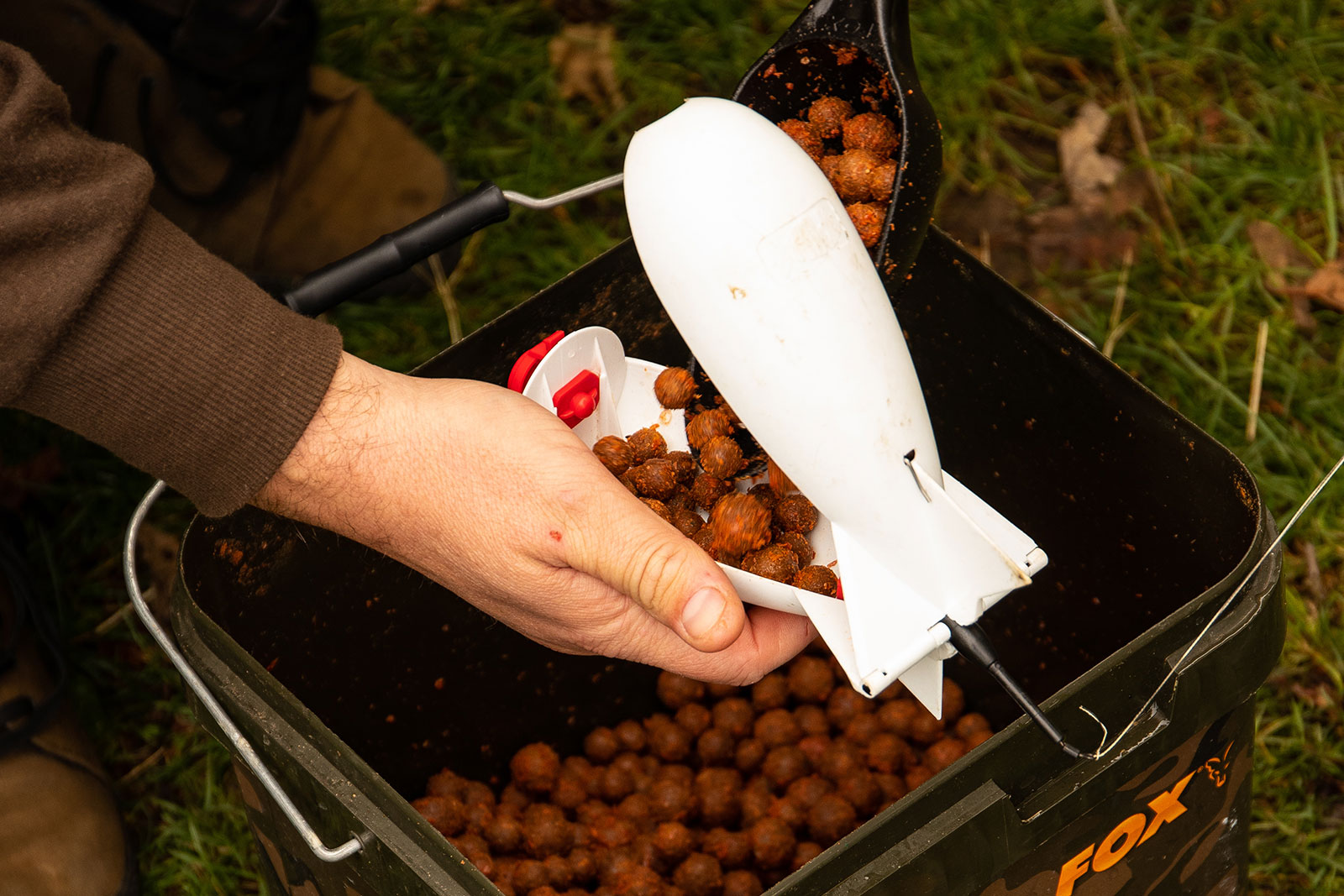 Do not squash bait

On hitting clip let it drop into water.

The Spomb will open releasing and spreading bait instantly.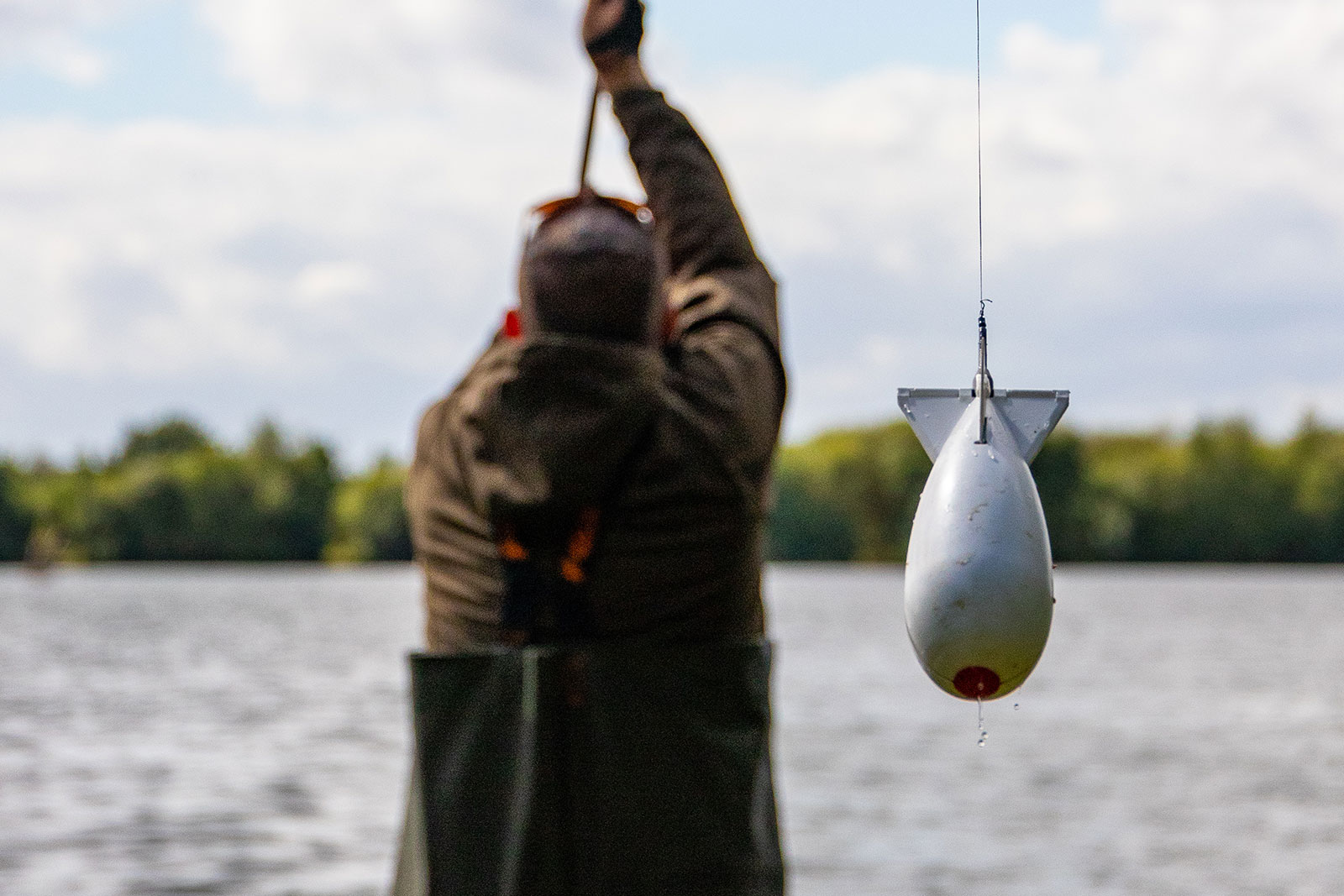 Retrieve. Bait has already washed out.

When reeling in Spomb, a steady retrieve will produce what seems an amazing flight across the top of the water as it aquaplanes back across the surface.